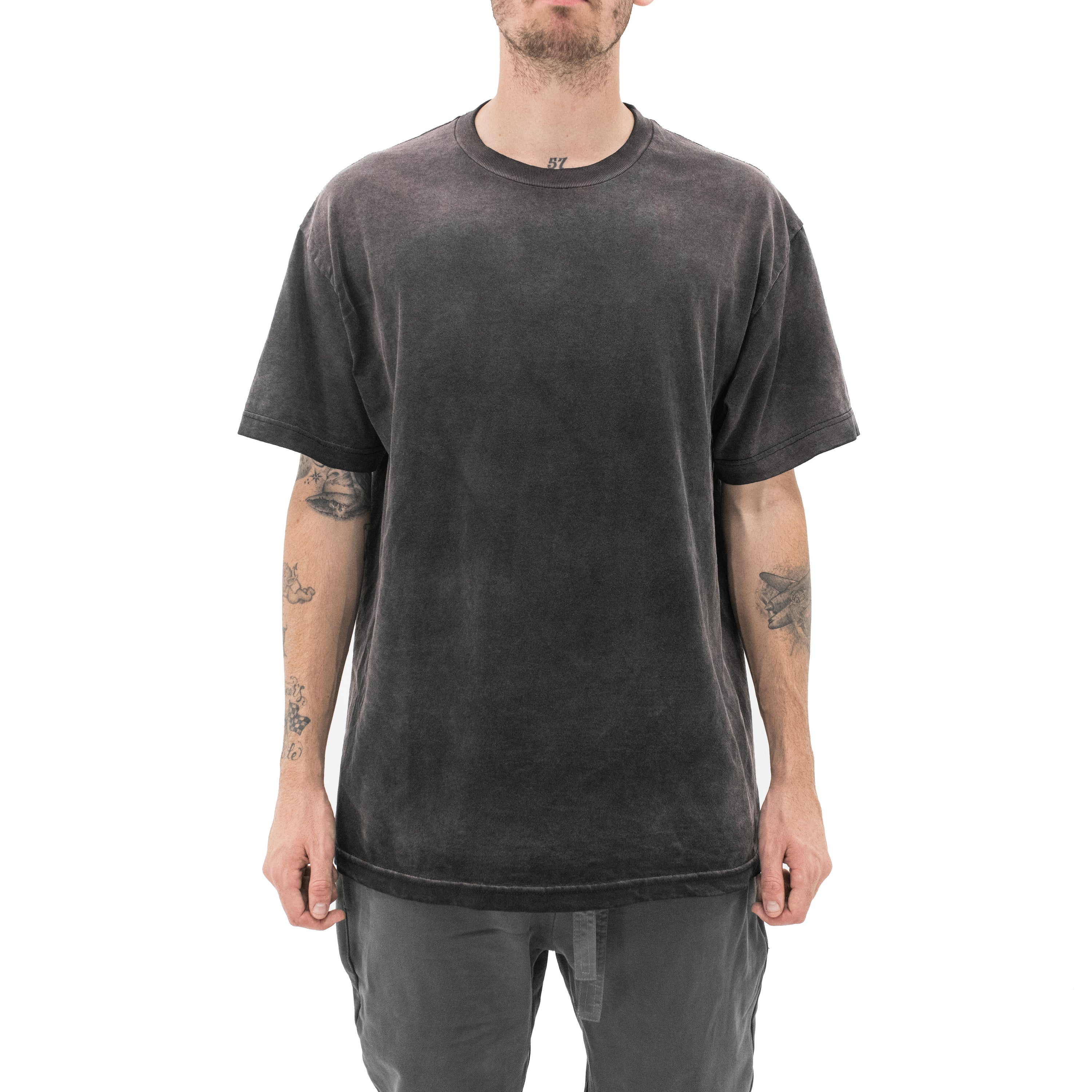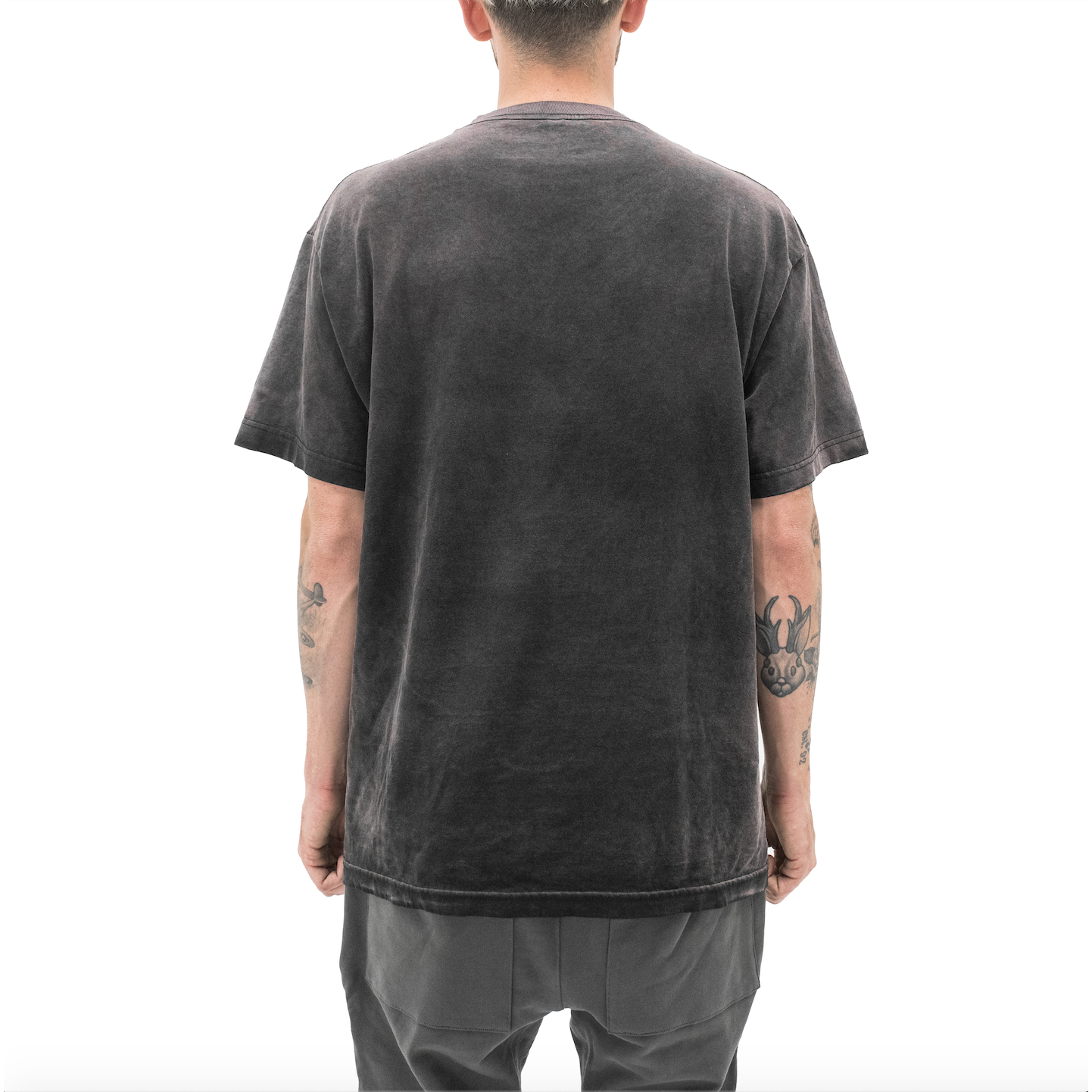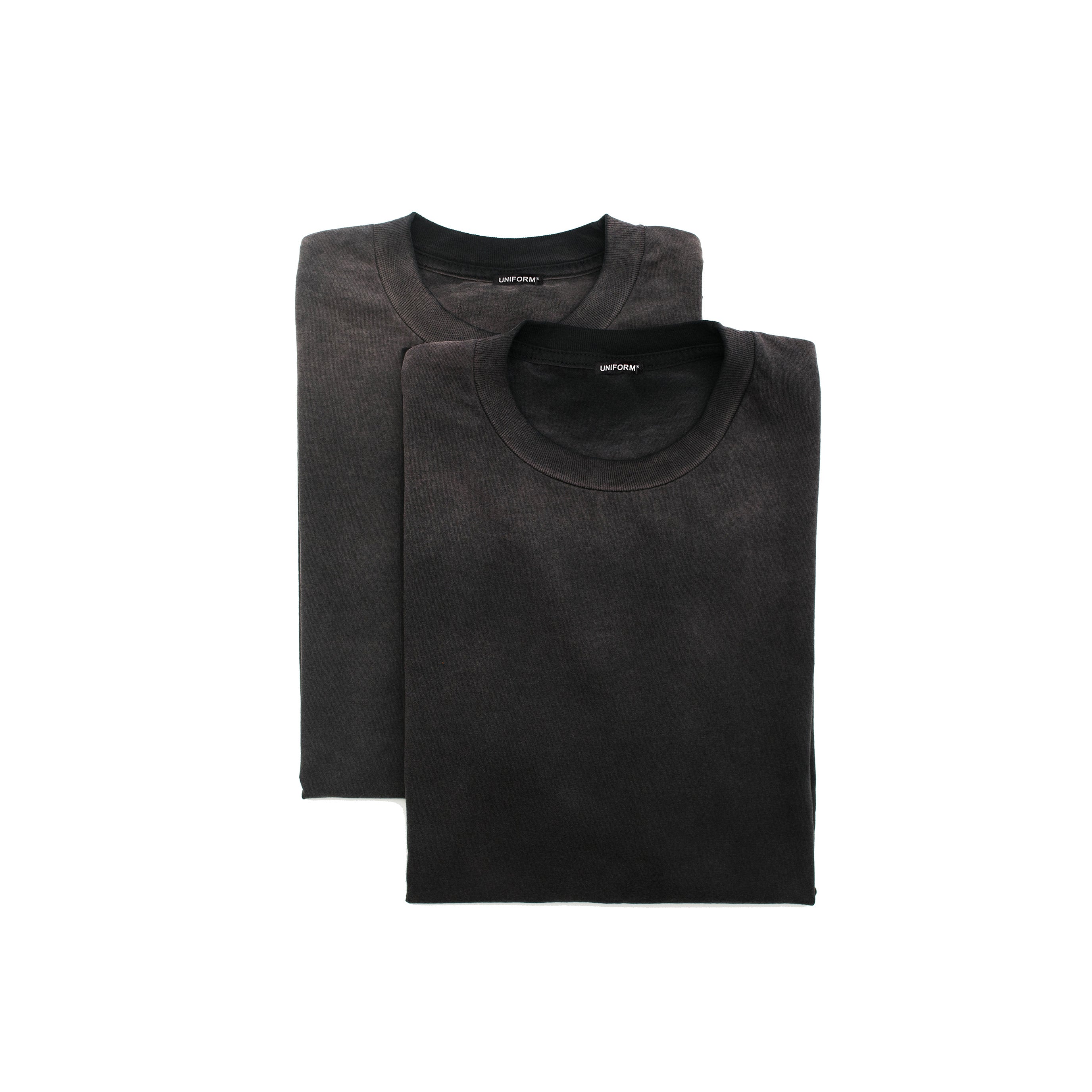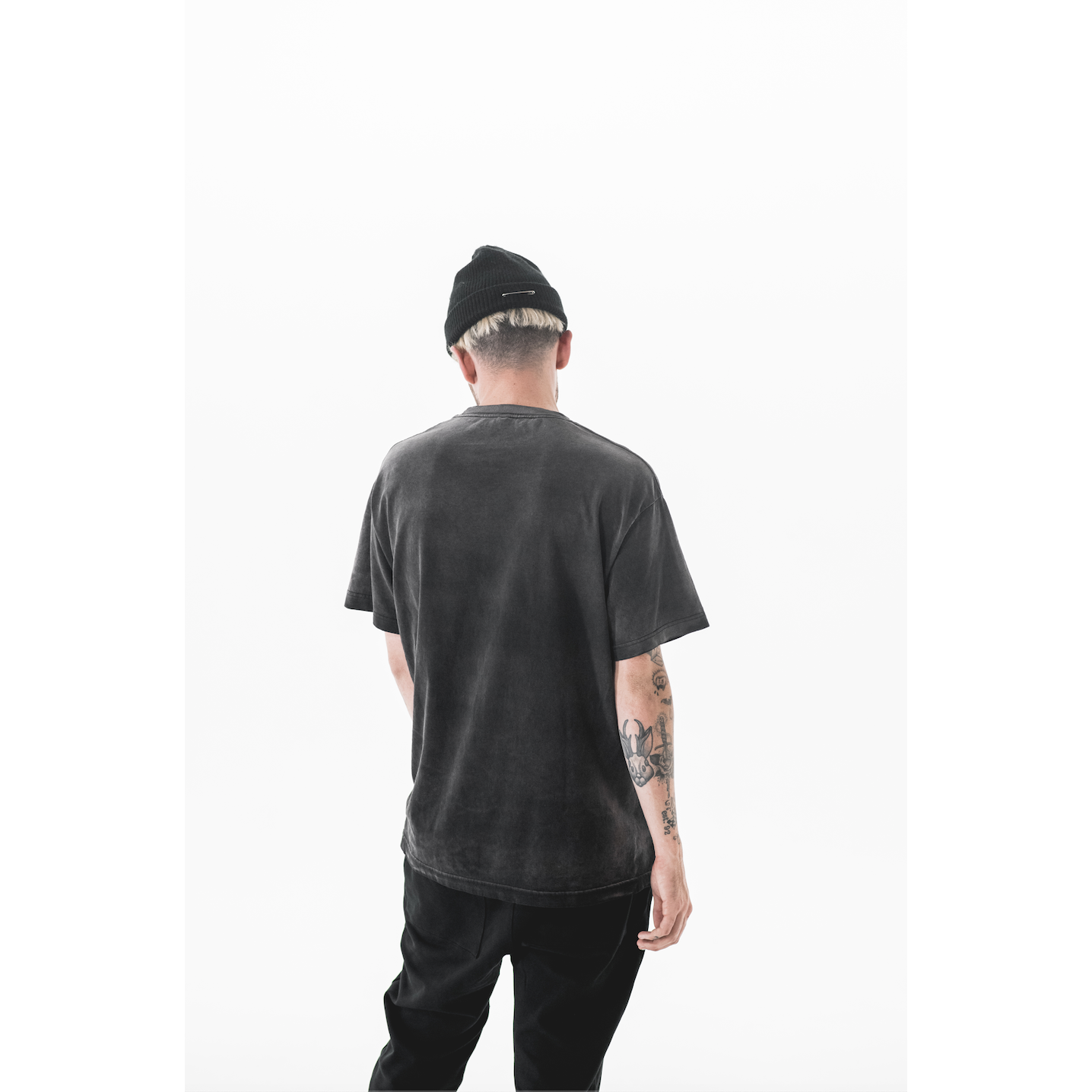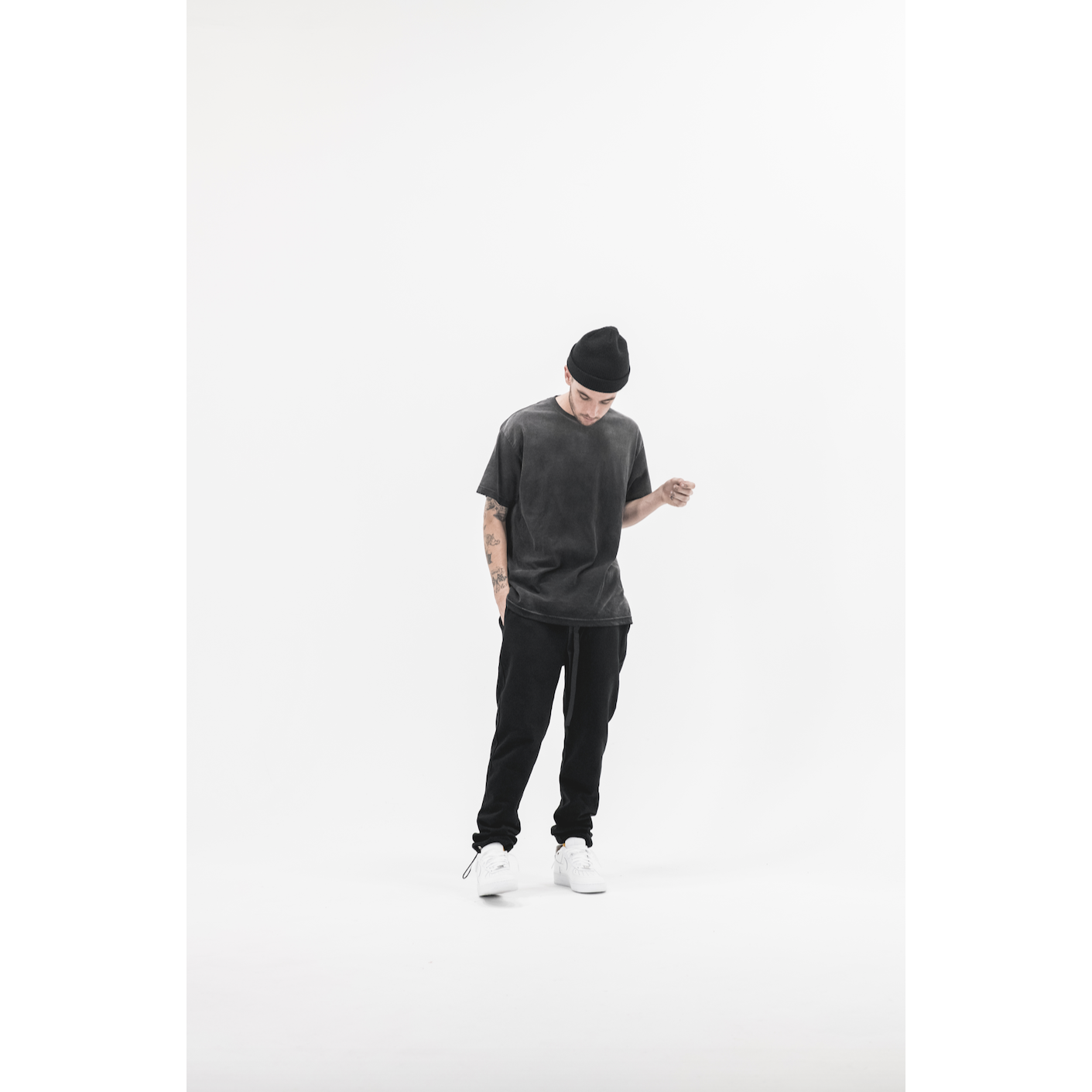 Uniform Sun-Dried Vintage Blank Tees (2 Pack)
From our highly popular product of our uniform logo tees, we now have our pack of blank wash tees. As our other logo tees, these have gone through the same wash and drying process. Each pack comes with two t-shirts. 
Model is wearing a size large in each product photo. If you would like an oversized fit we would highly recommend purchasing a size up. 
Product Features: 
The Uniform Vintage Tee has gone through an aging process to imitate a vintage tee. 
Each Vintage Tee will have a unique look since every shirt is hand washed and sun dried. No two shirts will look exactly the same.
Manufactured in Los Angeles
Model is wearing a size Large
Model Measurements:
Height: 5'10
Weight: 145lbs
Recently Viewed